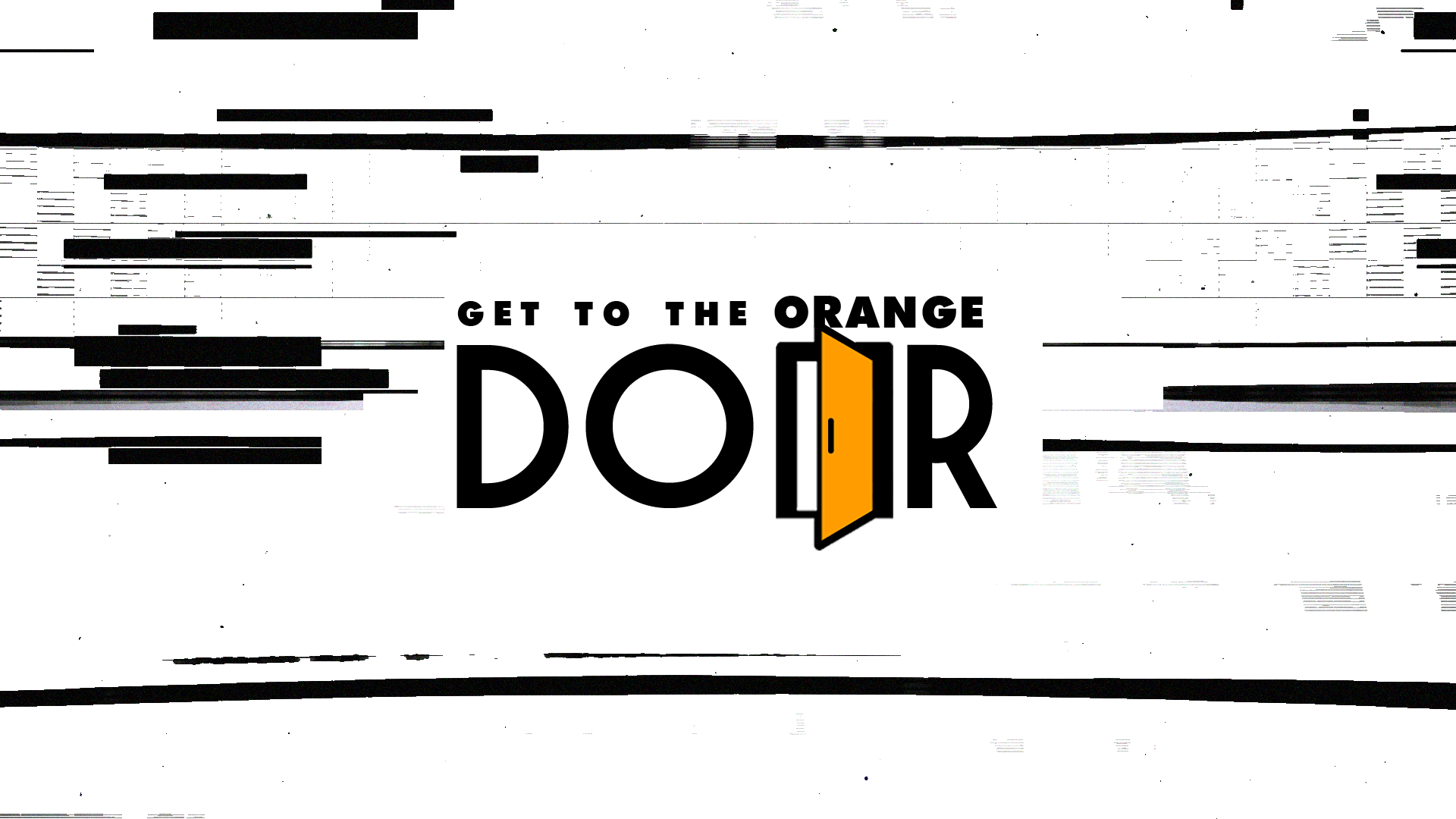 [Update #3 ] Get To The Orange Door Demo 4
A downloadable game for Windows and macOS
Because the demo is too big, I am hosting the download links through MediaFire and Steam (for windows). It is an entire Gig, be warned.
In Get To The Orange Door, you must use your parkour, cloning, and time control abilities to reach the orange door at the end of each level. Seems simple enough, but you will soon understand just how challenging the game can be. Intelligent A.I., challenging obstacles, and numerous other twists and turns cause for a difficult yet enjoyable experience.
Featuring over 20 weapons, full melee system, full wallrunning/clambering parkour system, multiple enemy types, multiple game modes (with more to come along release), a full campaign, key rebinding, controller support, steam trading cards and achievements! I truly am trying to make GTTOD the best shooter it can possibly be.
Controls:

WASD: Move (can be rebinded)
R: Reload
Right Click: Use/Aim Down Sights
G: Restart Level
Esc: Return to Menu
F: Clone yourself
Tab: Slow down time
C: Crouch/Change Camera In Vehicle
Space: Jump
Shift: Sprint/Dash
Download
Click download now to get access to the following files: